If you follow me on Instagram (@loulouforsyth) you will have seen a sneak peek of this image early last week. She is
Diva Lisa from The EastWind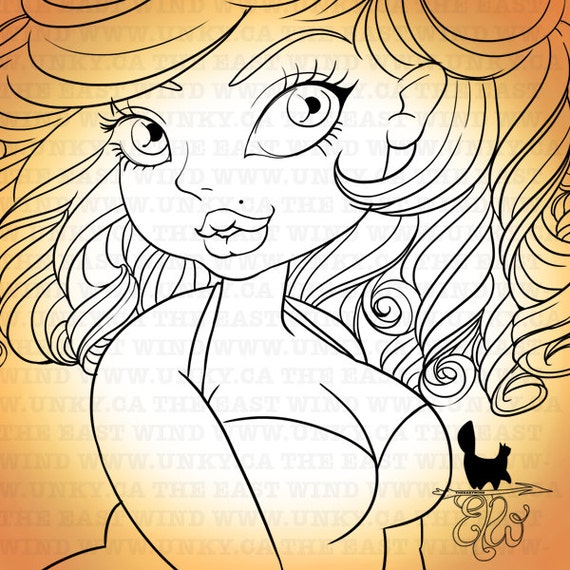 .
I love her as she has a big chest area just like me :) Although I am really not sure I could pull off that dress after 4 kids LOL.
I coloured her up with copics and taking a leaf from my good friend
Trace's
book of colouring tips and used prisma pencils to highlight, but I only did her hair with them. I obviously haven't quite got the technique down because it made my blending look a bit crap. BUT I do like the conctrast so hey ho, I'll let it go, let it goooooo ;)
I actually coloured her before I had picked out papers too, which is quite unusual for me and definitely not part of my normal crafting process. I chose these papers from The Garden Tea Party stack from DCWV which is so old you probably can't get it anymore, even in an antique shop.
Thanks loads for dropping by, have an awesome week and Happy Scrapping :)